The use of online therapy (also known as telepsychology or video-conferencing) has expanded in recent years as individuals seek out accessible ways to engage in therapy. However, since the start of the COVID-19 global pandemic, mental health practitioners have taken up online therapy at unprecedented rapid speed. All of a sudden the need and expectation has been that we are 'Online Therapy' experts. Working online makes it possible to maintain the sense of contact and stability for our clients, but also raise many challenges, both technical and clinical.
At the core of schema therapy is the therapeutic relationship, focusing on limited reparenting as well as emotional experiential techniques. However, these components are often the most challenging for therapists when working outside of the traditional face to face setting. 
In this short-course, we will help you adapt your schema therapy work to the online environment, showing how it is possible to create a sense of real closeness and warmth to bypass the absence of physical presence. We will share ideas and techniques for creating a strong therapeutic alliance, addressing mode and schema activation specific to the online world. We will also demonstrate how to safely and creatively adjust emotion-focused work, including safety precautions with imagery rescripting and a demonstration of chair-work online.
This short-course constitutes 5-Hours Active Continuing Professional Development (CPD). A PDF Certificate will be provided on completion.
Access to the course presentations, and downloadable materials (Readings, Slides) will be available for 12-weeks so can be completed at your own pace.
Available in days

days after you enroll

Building Skills for Delivering Schema Therapy Interventions Online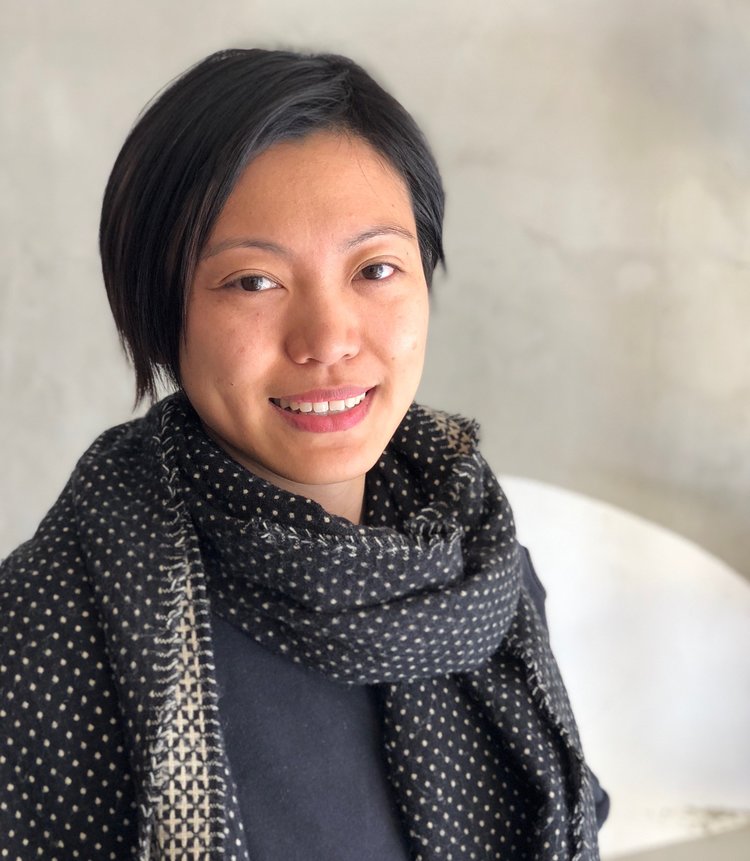 Dr Xi Liu (Clinical Psychologist, ISST Accredited Supervisor & Trainer)
Xi is a Sydney-based schema therapist who regularly provides schema therapy online to clients across 5 continents. Xi regularly provides therapy to staff deployed with Doctors Without Borders (MSF) while on mission around the world. She is the Chair of the Online Schema Therapy Special Interest Group and has presented symposiums at both local and international conferences on adapting Schema Therapy for Online Treatment (2018 ISST Amsterdam, 2018 Rome and 2020 ISST Virtual Summit). She has also provided training on the topic of online therapy for several universities in Australia including University of New South Wales, Australian Catholic University and University of New England.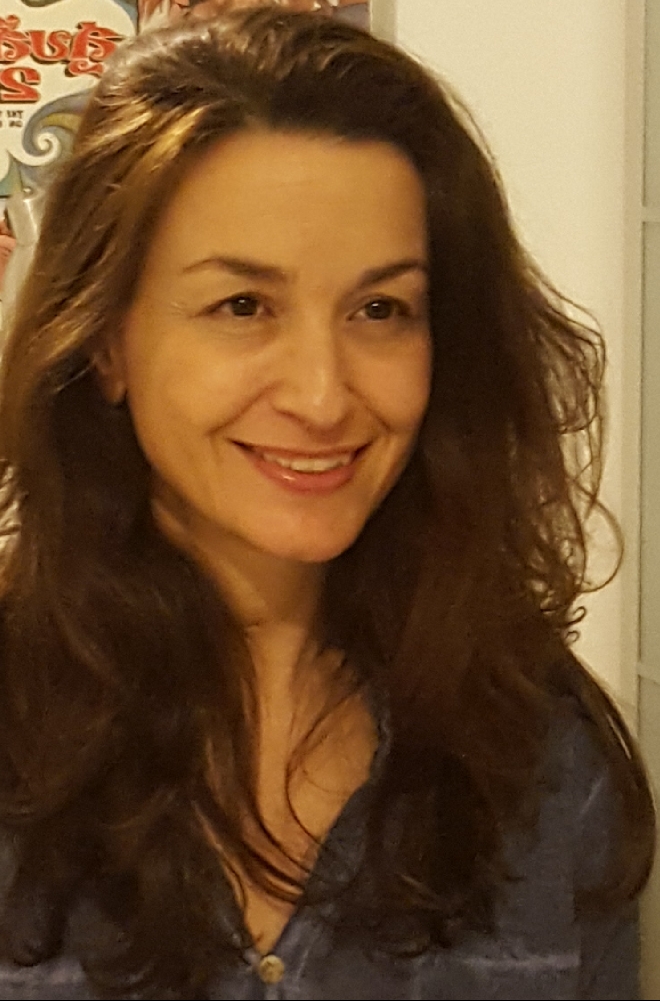 Hagara Feldman, MSc (Israel), (ISST Accredited Supervisor & Trainer)
Hagara is an ISST advanced schema therapist, supervisor and trainer and the director of "Schema Therapy Kfar Saba" which provides an ISST approved Schema Therapy accreditation program in Israel. She is also a board member of ESTI (The Israeli Association for Schema Therapy) and an accredited CBT specialist and supervisor. Over time schema therapy became the solid foundation of her therapeutic practice, integrating with CBT and with some ideas and interventions from additional experiential focus therapies. She has practiced in both the public and the private sectors, in mental health and in bariatric services and is providing therapy and supervision in her private practice based in Kfar-Saba, Israel. Hagara specializes in Axis I disorders, personality disorders, work with holocaust survivors and LGBT related issues. She also has an extensive experience with a wide range of patients and supervisees from different cultures, in and outside of Israel (on-line).  
Hagara has been presenting schema therapy workshops in both local and international Conferences, including on adapting Schema Therapy for Online environment (Amsterdam, Rome and 2020 ISST virtual summit).