YSQ-R All you need to Know- Package

Please Note: Includes Updated Scorer Version 4.3 and access to the new online scoring tool.
The YSQ- R has recently been shown as a measure of preference in Schema Therapy assessment.
In this 45-minute webinar, Clinical Psychologist and researcher Oz Yalcin discusses how to use, interpret and apply the measure and scoring key. Furthermore, he explores the inclusion of several new schemas. The measure was constructed following a Rasch analysis of a sample of 838 participants (Yalcin, Marais, Lee & Correia, 2021).
Copies of the YSQ- R, YSQ- R Scoring Template, and a Client's Guide to Schema Therapy
are available to download.

This presentation and associated resources are free.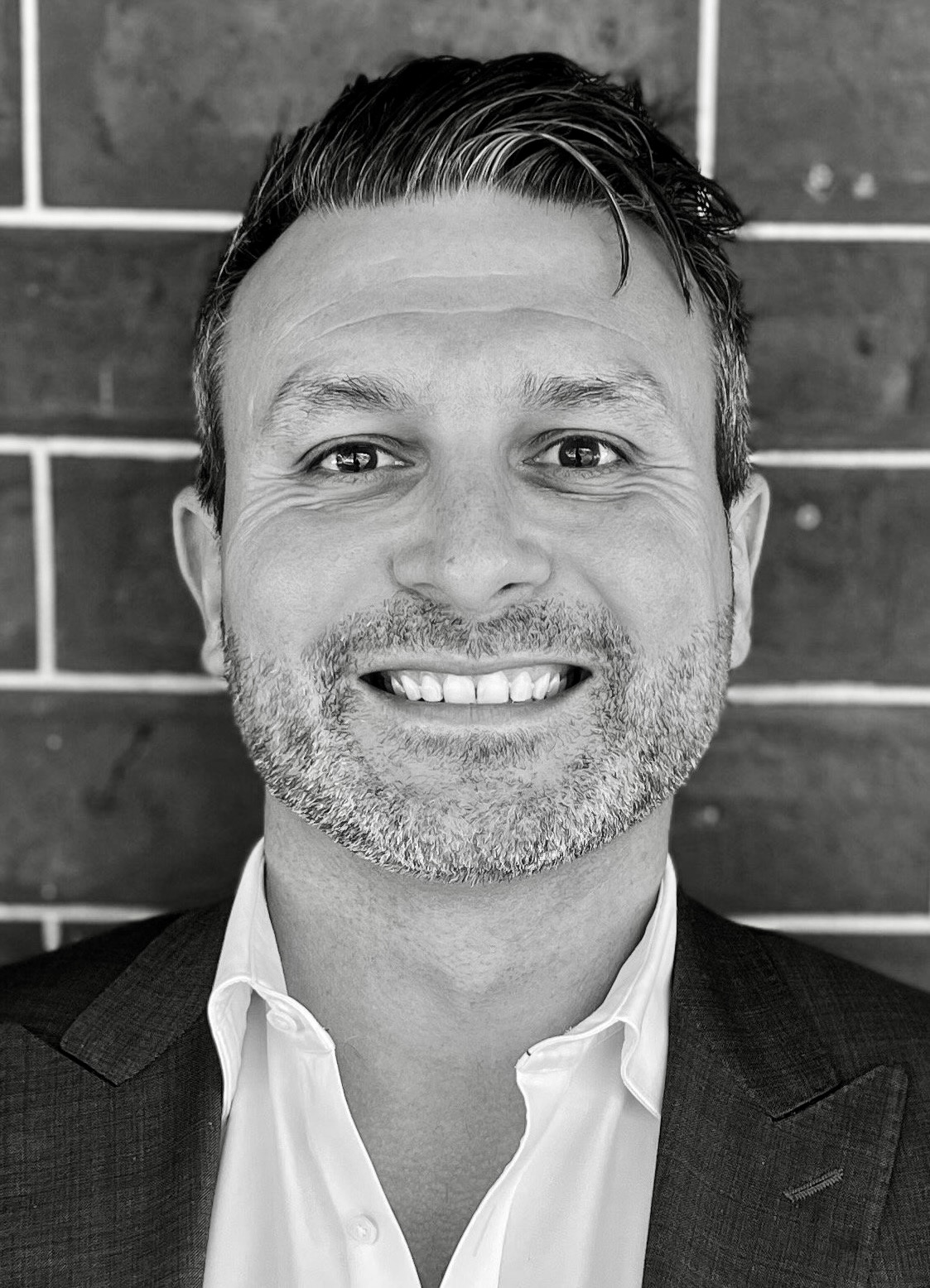 Oz Yalcin
Clinical Psychologist

Ozgur Yalcin is a Clinical Psychologist and 

D

irector of ANIMA Health Network, a boutique

C

linical 

Psychology 

and 

N

europsychology practice in 

Perth, 

Western Australia. He has worked extensively in clinical and senior management roles in multiple psychiatric settings and is a sessional academic teaching theory and clinical practice to psychology and clinical masters students. Ozgur has extensive training in treating personality disorders, PTSD, complex trauma, and adult ADHD and uses a range of evidence-based treatments, including Schema Therapy and EMDR, within a broader framework of psychodynamic psychotherapy. He is a consultant Clinical Psychologist to

 various external stakeholders, including private hospitals regarding trauma assessment, diagnosis, and treatment, and is a board-approved supervisor for the Clinical Psychology Registrar Program. H

e has published in

 the areas of

 neuroscience and psychometric assessment, and his PhD focused on assessing early maladaptive schemas and the development of the YSQ-R. Lastly, he is the current WA State Chair of the Australian Psychological Society (APS) College of Clinical Psychologists.





Available in days

days after you enroll

Young Schema Quesionnaire - Revised
Check your inbox to confirm your subscription
Featured Courses Closing Soon

EXAMPLE